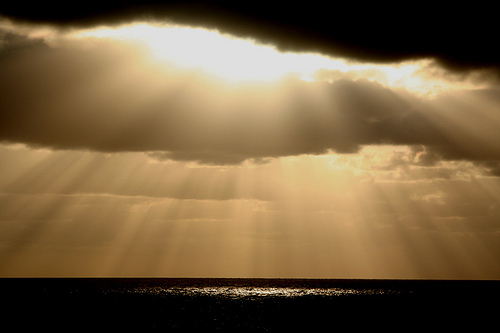 Lucky me! Stasha at The Good Life has picked me to choose the Monday Listicles topic for next week. Since I first started blogging back in February, I have been a huge fan of the Listicles. While I don't post a Listicles topic every week, I try to contribute to the chosen topic on a somewhat regular basis and I love the way her topics gets me thinking about things in a new light.
So, drum roll please…without further ado, next week's topic is 10 WAYS YOU ARE THE SAME OR DIFFERENT THAN YOUR YOUNGER SELF.
But first things first, we have this week's Listicle's topic to address. Stasha issued out a blanket topic of compliments last week. I can't think of a better way to start the week than with a list of compliments so here is a list of 10 random compliments. As the writer Robert Orben said, "A compliment is verbal sunshine." So here's to hoping your Monday is full of a little verbal sunshine.
10 Random Compliments
To my dogs, you are experts at alerting me to any passersby or guests at the door.
To the designer of yoga pants, you are an absolute genius.

Photo Credit: http://www.thisnext.com/browse/yoga-clothes/yoga-pants/

To my oldest son, you have the most amazing laugh ever. I wish I could capture it in a jar like a firefly.
To Melanie at The Sweet Life, your Peanut Butter Cup S'mores Bars are to die for.
To those extra special BFFs, I love that we have known each other for so long and so well that goodbye's are unnecessary. Everyone needs one or two good friends with whom pleasantries and small talk is superfluous because no matter how much time goes by, you pick up right where you left off.
To my sister-in-law H, you make a great stadium buddy at the UW Badgers games. Especially when it's uncomfortably cold and we're surrounded by obnoxious fans.
To the residents of Dunton Street, you are the best neighbors ever. Nothing says "welcome to the neighborhood" like fire pits and bookclub.
To my husband, I am in awe of the way you can quickly morph from professional lawyer mode to active dad mode, chasing after our two very rambunctious boys. The transformation could put any superhero to shame.
To my youngest son, you give the best hugs.
To Stasha, you host a truly fabulous and fun link-up.
Why don't you spread a little verbal sunshine today?