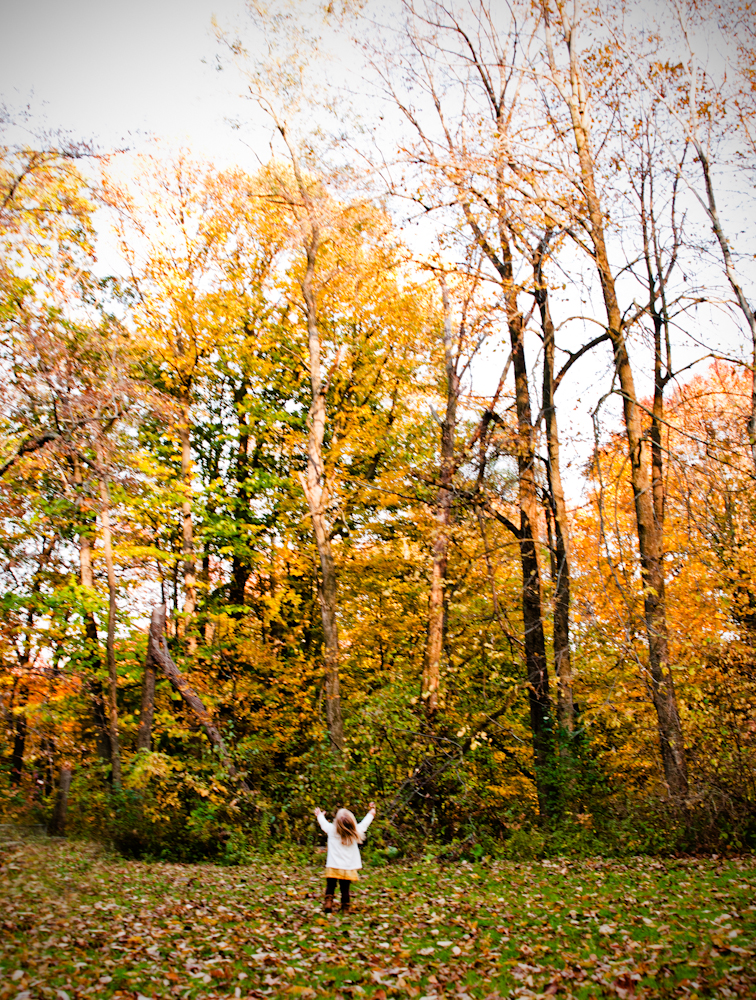 I was a shy and timid girl, afraid of many things – new people, new places, disappointment. But despite my relative shyness, I had a happy childhood and I never doubted the fact that I was loved and cared for. Education, opportunities, and respect were freely given and continuously reinforced.
By God's grace, I was born to loving, supportive parents in a country awash with opportunities. But millions of other girls are not so lucky. They lack education and opportunity. They are forced into marriage at very young ages. They are abused, violated, and disrespected in unfathomable ways.
Tomorrow – October 11, 2012 – is designated as International Day of the Girl. The day is about awareness, empowerment, and assistance for girls around the world. As stated on the Day of the Girl website,"When girls come together to talk about what really matters to us, we can teach other people–grownups, boys, girls all across the world–a new way of thinking about issues like gender stereotypes, discrimination, and opportunity. October 11 is not just a day but a movement. 10.11.12 is bigger than one issue, one organization, or even one country."
International Day of the Girl is about identifying and addressing issues that prevent girls around the world from reaching their full potential – issues such as body image, school drop-out, illiteracy, rape, violence, sex trafficking, and female genital mutilation. In addition, an important aspect of International Day of the Girl is raising awareness about the dangers of early marriage. In developing countries, early marriage poses a significant problem to girls and women. According to CARE, a humanitarian organization fighting global poverty, girls who are subjected to early marriage are less likely to finish school, have fewer economic opportunities, and are more likely to experience physical and sexual abuse by their husbands and in-laws. Girls married at very young ages often have little or no control over when they have sex and when (or if) they have children. Because they often become pregnant just after puberty, these girls have a much greater risk of serious medical complications and death.
I first learned about International Day of the Girl from Fadra at all.things.fadra, who tells the stories of girls as young as 9 and 10, who are forced into early marriages with men decades older. The statistics are astounding and harrowing. An estimated one in seven girls in the developing world is married before she turns 15, and medical complications associated with pregnancy and childbirth are a leading cause of death for girls aged 15 to 19 worldwide. Moreover, an estimated 100 and 140 million girls and women have experienced some form of female genital mutilation.
It is easy to feel removed from the dire situations that many of these girls are facing simply due to our geographic location and cultural situation. Unlike Ghulan Haider, who at the age 11 is to be married to 40-year-old Faiz Mohammed and has been forced to give up her dreams of becoming a teacher, I chose to marry the man of my dreams at the age of 26 after obtaining not just a high school education, but a college and law school education as well. I gave birth at the age of 29 when I was physically, mentally, and emotionally ready to bear children (well, as emotionally ready as any woman can be, I suppose). None of this is extraordinary in our culture. But millions of girls around the world are deprived of a childhood, as well as a future, because of extreme poverty and social customs that violate the most basic human rights.
I have been fortunate and blessed. My childhood was filled with smiles and hugs, books and piano lessons, innocence and happiness. And as a result, my adulthood is an open slate of possibilities. I will not know the horrors that these young girls face every day simply due to the fact that I was born in America to loving and supportive parents. And I suspect that many of you are equally as blessed.
All girls around the world deserve the opportunity to grow into educated, self-sufficient women, regardless of the situation into which they were born. You can help on International Day of the Girl and on any day. Send a care package to help girls and women facing poverty around the world. Donate to CARE, Plan International, or one of the many other organizations committed to promoting child rights and ending child hunger. Help spread awareness about the dangers of early marriage, female genital mutilation, and global poverty.
Hug your girls. Tell them you love them. Tell them they are beautiful. Tell them they are worthy. And the world is theirs.
This post is part of the weekly Photo Inspiration Challenge.  Special thanks to Angie McMonigal Photography for her fabulous photos.  Make sure to visit her website or facebook page.