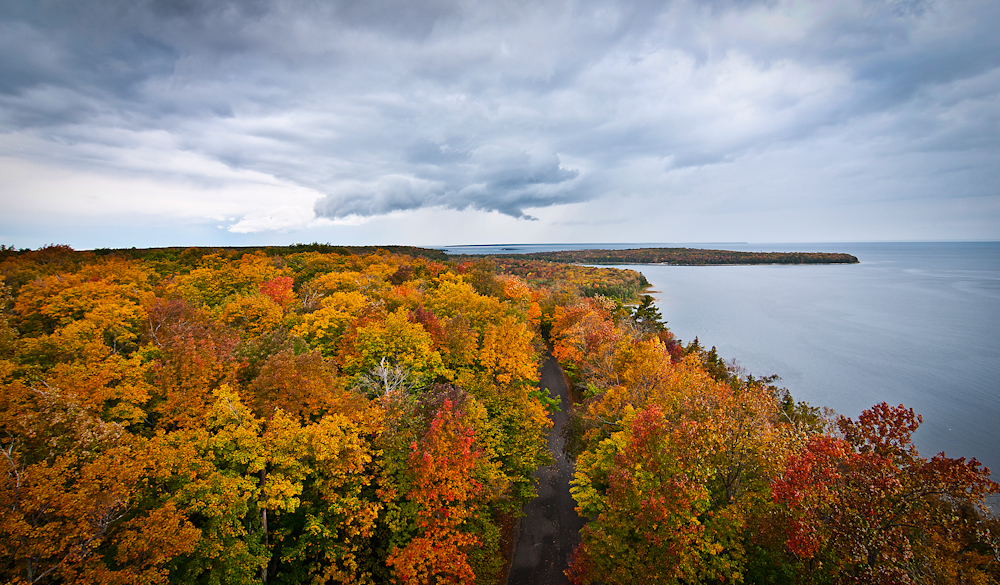 The road leading to a goal does not separate you from the destination; it is essentially a part of it.  ~Charles DeLint
Last week, I came across the weekly theme at Studio 30 of "Bucket List." I was instantly intrigued. We all have this list regardless of what we call it – a set of goals, dreams, and wishes that we hope to see come to fruition before our time here on Earth comes to an end. Although I missed the deadline for linking up with the Studio 30 theme, I still thought it would be interesting to set out my "Dream Big List." But rather than setting a blanket "in this lifetime" deadline, I gave myself realistic – but specific – deadlines for each goal.
Within 5 years:
1. Publish a book.
2. Take up playing the piano again.
3. Learn to meditate more comfortably and frequently.
4. Get another tattoo.
5. Read at least two must-read literature classics that I wish I had read in high school.
Within 20 years:
1. Go on an African Safari.
2. Visit Thailand, Vietnam, or China.
3. Learn to play the violin.
4. Take an Alaskan cruise.
5. Swim with a dolphin.
6. Own a horse.
7. Learn more about Islam, Buddhism, Sikhism, and Hinduism. Attend a worship service for each one.
8. Take a cross-country road trip in an RV.
9. Go to a lobster or clam bake in Maine.
Within 30 years:
1. Live in another country for at least 6 months.
2. Build a house through Habitat for Humanity.
3. Hold hands with my husband as we drink Limoncello and watch the sun set from the cliffs of Capri.
4. See my children grow to become confident and happy adults.
What is on your Dream Big List?
This post is part of the weekly Photo Inspiration Challenge.  Special thanks to Angie McMonigal Photography for her fabulous photos.  Make sure to visit her website or facebook page.