"I had this rare privilege of being able to pursue in my adult life, what had been my childhood dream."
— Andrew Wiles, British mathematician 
The topic for today's Monday Listicles is 10 THINGS YOU THOUGHT AS A CHILD YOU WOULD DO/BE, courtesy of Wendy at Twisted Domestic Goddess. So here is a list of things that I thought, as a child, I would do or be.
1. Own a horse.
2. Be a farmer.
3. Be a teacher.
4. Go to college at the University of Wisconsin. 
5. Be recruited to swim at the University of Wisconsin. 
6. Make the '92 or '96 Olympics.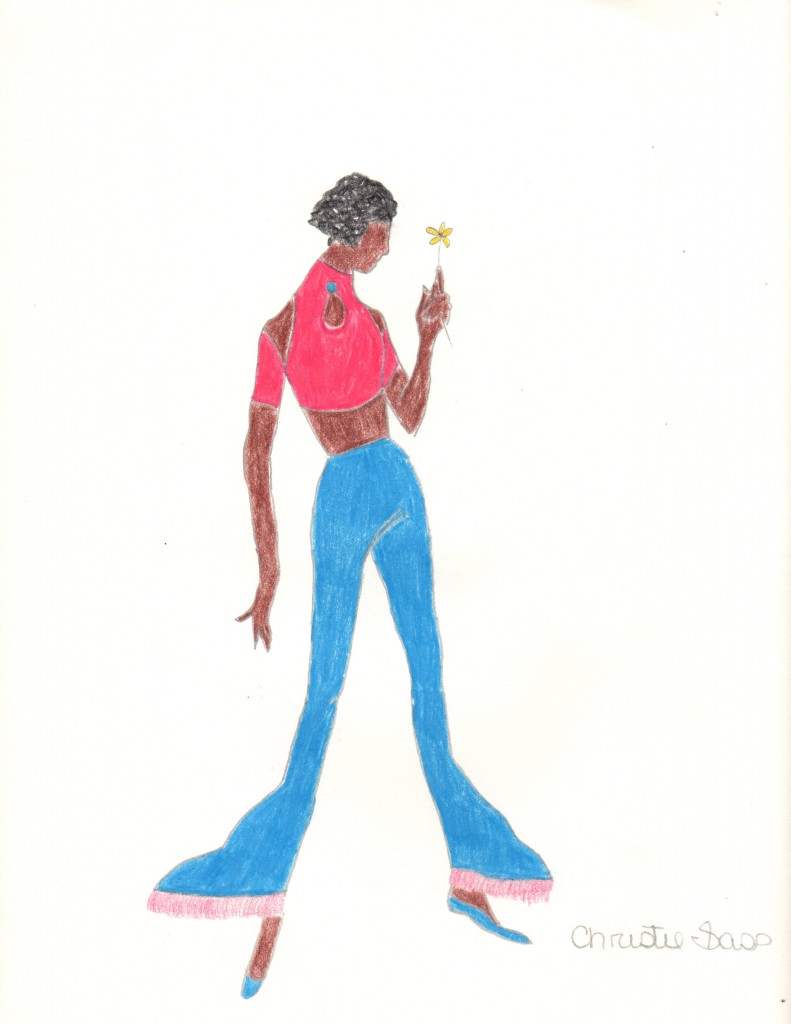 7. Create cutting edge fashion designs.
8. Be a wife and a mom.
9. Be a lawyer.
10. Be content and happy.
Five of these childhood dreams have come true. Can you guess which ones?