What do Star Wars, a minivan, and Shel Silverstein have in common?
It sounds a little bit like the start of a bad joke (like one of the "jokes" my four-year-tries to tell), but these things all played a role in this week's photos for the UU Lenten Photo Practice. As I mentioned last week, I don't observe Lent in the traditional sense, but I love the sense of reflection and contemplation that this time of year provides. So when I heard about a word-a-day photo practice that a fellow UU came up with, I was intrigued to say the least. The practice has definitely lived up to its goal of facilitating a sense of reflection as I find myself paying closer attention to just about everything. And even my kids are getting to the daily practice now, contributing a photo or two.
Here is a recap of my photos from the past week. You can view the photos of others here.
**********
Connecting over homework and Star Wars stickers.
**********
An altar amidst the snow.
"There are a thousand ways to kneel and kiss the ground."
— Rumi
***********
"The first duty of love is to listen." – Paul Tillich
Lots of our listening goes on in the car – listening to stories about school and friends, listening to music, and, of course, listening to brothers fight and bicker.
***********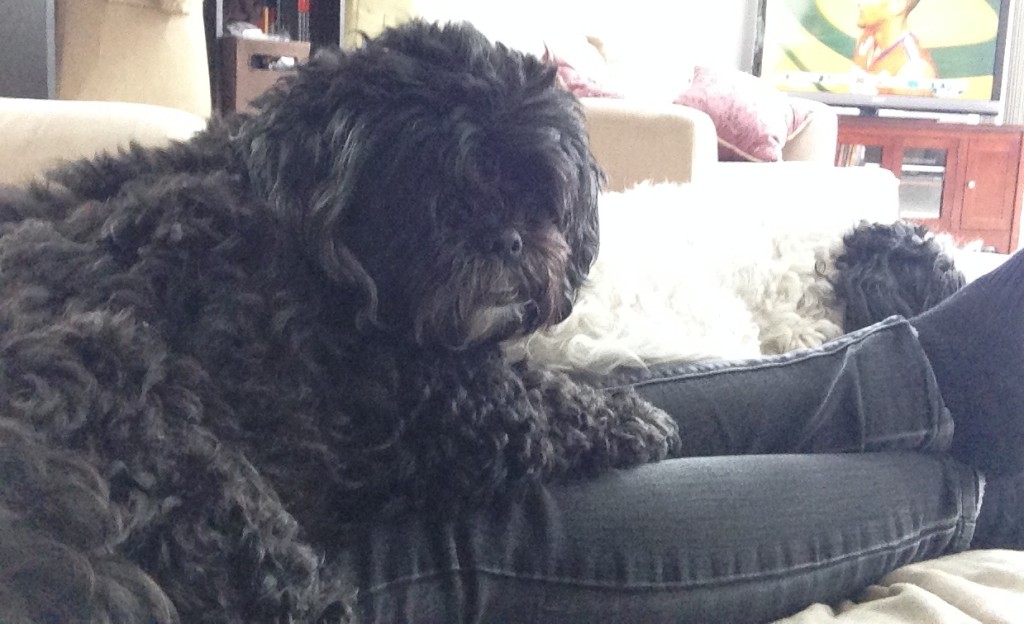 Best leg warmers ever.
 ***********
Some buds struggling to break through on the tree outside our house. A sign that winter might actually come to an end sometime soon?
***********
"If you're a dreamer, come in!"
You can always count on the words of Shel Silverstein to get you thinking in wild and wonderful ways.
***********
  A photo that Jackson took of me laughing at Teddy's "knock-knock" joke. While I'm not a huge fan of the photo, I love that Jack wants to be involved with my photo practice and that it captures a moment of silliness amidst all the shuffling to and fro throughout the day.
Next week: Trust, Grow, Hospitality, Generosity, Heal, Compassion, and Curiosity
**********
Please help spread the word about this website. Share or like this post on Facebook or Twitter. Please also share my Facebook page with your friends. You can also subscribe to receive new posts by email by entering your email address in the box in the upper right-hand column of this page. Thanks and much love!