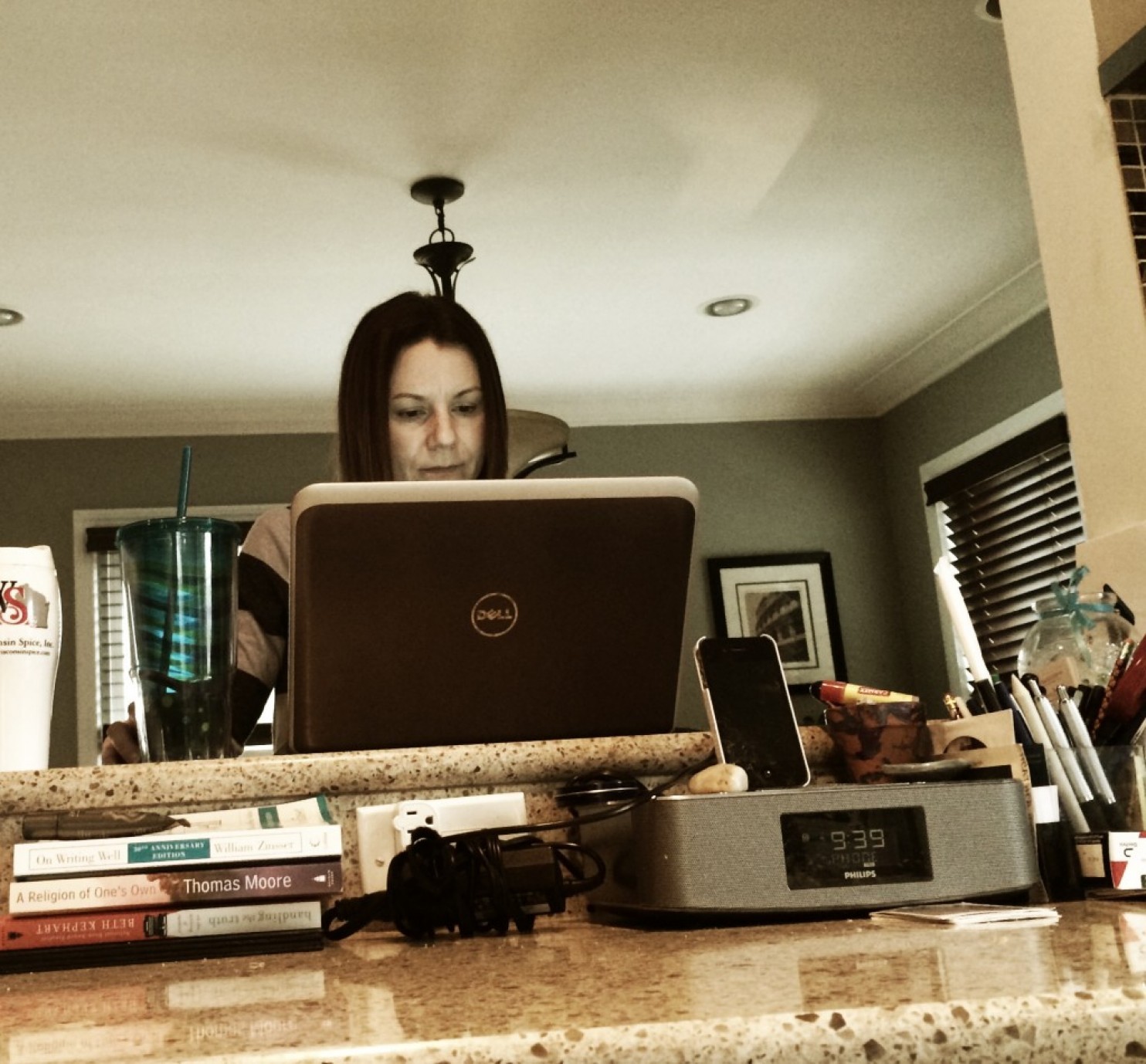 I've got an article on On Parenting from The Washington Post today, including a picture of my messy kitchen counter, talking about the ways technology (and social media in particular) has impacted parenting. Below is an excerpt, but you can read the full article here:
Whatever the parenting soft spot, there will always be something that wiggles its way into that vulnerable place. We are bombarded with information from all directions, much of which has the potential to needle our soft spots, even if doing so inadvertently.
This can be scary and troubling, even for the most confident, self-assured parents among us. Parenting is inherently wrought with challenges, but the Internet and social media have amplified those challenges – for children and parents alike.
It is a challenge to sift through the overwhelming amount of information and opinions in order to find helpful advice and to connect with a supportive community. It is a challenge to maintain perspective when social media has a tendency to paint broad brushstrokes of perfection over something as imperfect as parenting. It is a challenge to remember that technology is a tool, and that it can have only as much power over us as we let it.
Read the full article here.