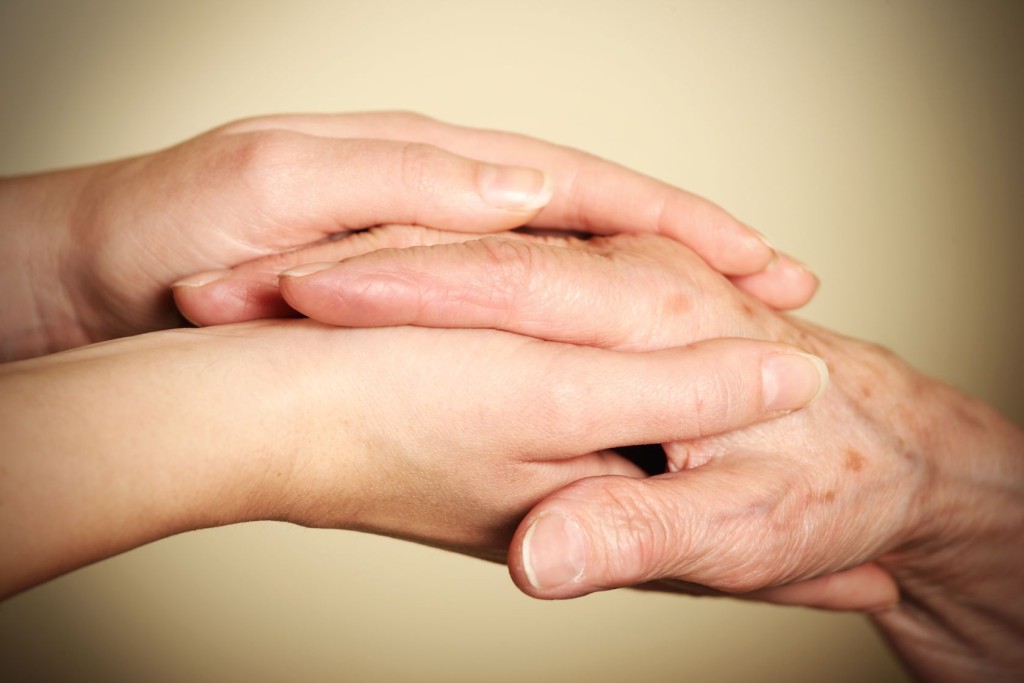 The middle years of life are ones of tremendous joy and unchartered challenges. Often times, these are the years when we are pulled in multiple directions, with the demands of our career, children, aging parents, and friendships all taking a toll on our time and energy. But it can also be a time filled with simple pleasures, deeper connections, and a settling into our own skin.
Selections have been made for Voices from the Middle – co-edited by Christine Organ and Julie Jo Severson – is a forthcoming anthology that will give voice to the various perspectives of those who are living in the full middle years of life, including stories of:
Finding solace while sandwiched between caring for our aging parents and our children in various stages or dealing with other life obligations.
Poignant moments, between the demands and mundane, sometimes bewildering, tasks, that have added beauty and meaning to the caregiver role.
The coming together of adult siblings, or the tension that arises between family members who are less involved and those who are primary caregivers.
Losing or finding one's own voice as you try to be all things to all people at all times.
The appreciation for or from parents as a result of the realization of mortality.
The complex emotional interplay, such as simultaneous grief and release, felt when the parent we cared for dies and we're no longer "sandwiched."
The messages and lessons our children are receiving as they watch us. (Do they see us torn and pulled and not taking care of ourselves? Or do they see us setting clear boundaries, priorities, and taking time-outs to replenish? What might they be learning about family and selflessness?)
The emotional tangle of the role reversals that take place between parent and child.
Joys or challenges created by living close to, or far from, an ill or aging parent and other family members.
Managing work obligations, family expectations, personal life, and self-care.
Dealing with your own major illness (such as breast cancer) while raising young children.
Witnessing the grandparent/grandchild relationship between our parents and children.
Other powerful stories that speak to the circle of life experience.
If you submitted an essay, please check your email.
If you would like additional information regarding the anthology's publication, please subscribe to my newsletter by entering your email address in the sidebar.
About the Editors
Christine Organ is the author of Open Boxes: the gifts of living a full and connected life. She writes at www.christineorgan.com, and is a regular contributor to Scary Mommy and Huffington Post. Her work has been published on The New York Times, Washington Post, Country Living, Redbook, Women's Day, Mamalode, and Brain, Child, among others. Her work was also published in the Spring 2015 issue of UU World. A proud Wisconsin native, she now lives outside of Chicago with her husband and two sons.
Julie Jo Severson is a mother and freelance writer. She worked in public relations and as copywriter for ten years before leaving the workplace to raise her children. Still an English major at heart, she has a passion for preserving and giving form to the stories and moments that bind us together through the written word. In 2015, she launched her blog, Carvings On A Desk, to reconnect with her own voice. Since then, her essays have also been featured on Mamalode, Ten to Twenty Parenting, and Midlife Boulevard. She lives in Minneapolis with her husband and their teen and two tweens.