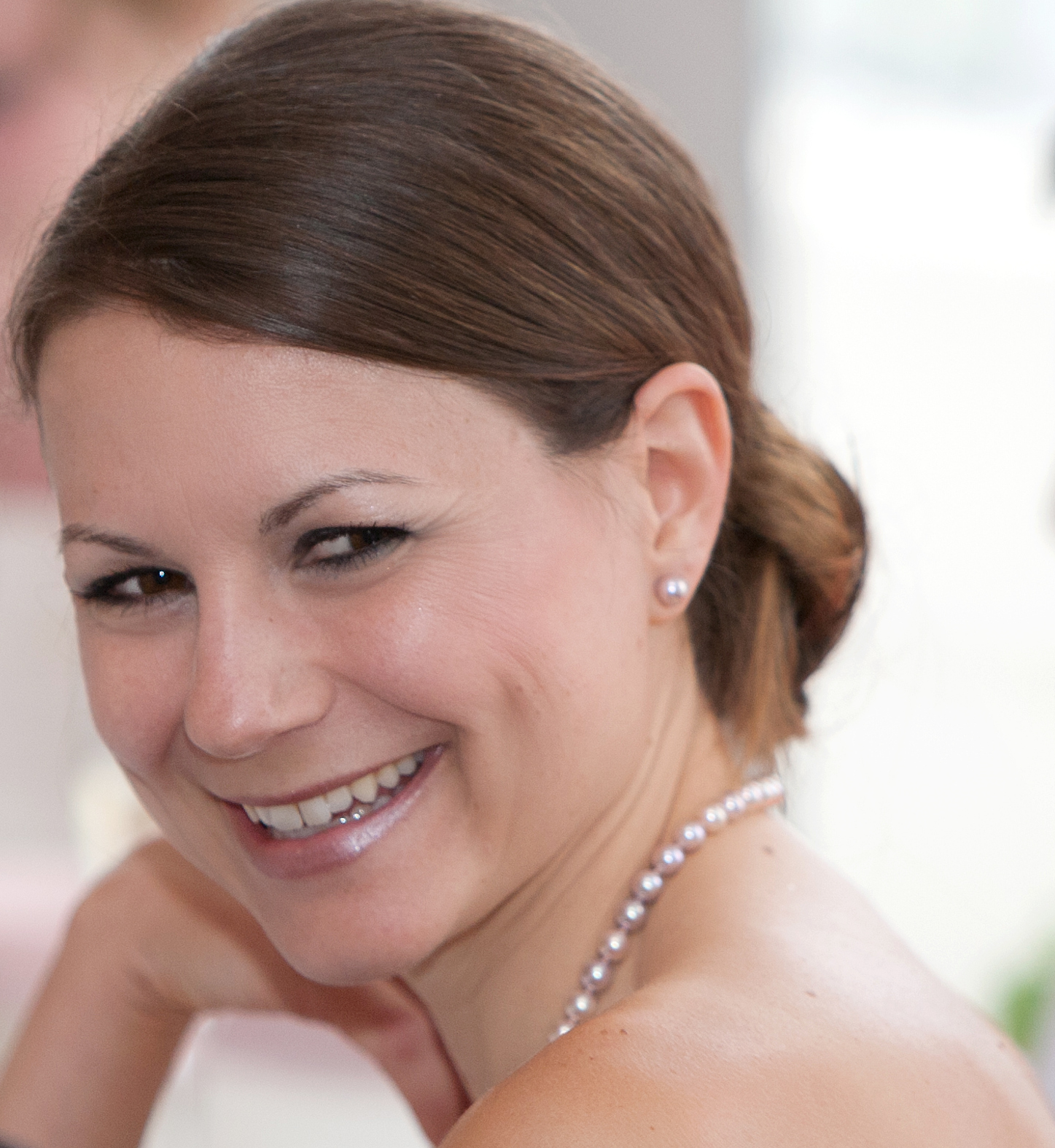 Welcome! I am Christine and I am so glad you are here.
First, a little bit about me…a small-town girl at heart, I now live in suburban Chicago with my husband, two rambunctious sons, and two ill-behaved dogs, a lizard, and a fish. I love cookie dough, naps, and swearing. I dislike cleaning, yoga, and wearing regular pants.
I also like to write things. I am a staff writer for Scary Mommy and a regular contributor to Babble. I've also been published on The New York Times, Washington Post, Huffington Post, UUWorld, Redbook, Country Living, Good Housekeeping, and Brain, Child, among others.
I also write words in books sometimes. I am the author of Open Boxes: the gifts of living a full and connected life  (a collection of stories that will make you feel really freaking good), and a contributor to I Just Want to Be Perfect (the fourth book in the bestselling I Just Want to Pee Alone series).
As Mark Vonnegut said, "We are here to get each other through this thing, whatever it is." It is my hope that the stories shared here will help us all get through this thing (whatever it is) with a sense of togetherness. Because the good stuff is better shared, and the shitty things are less shitty when we know we're not alone.
I would love to hear from you – feel free to contact me here.pin up сайтheifer.org.uajvspin зеркало