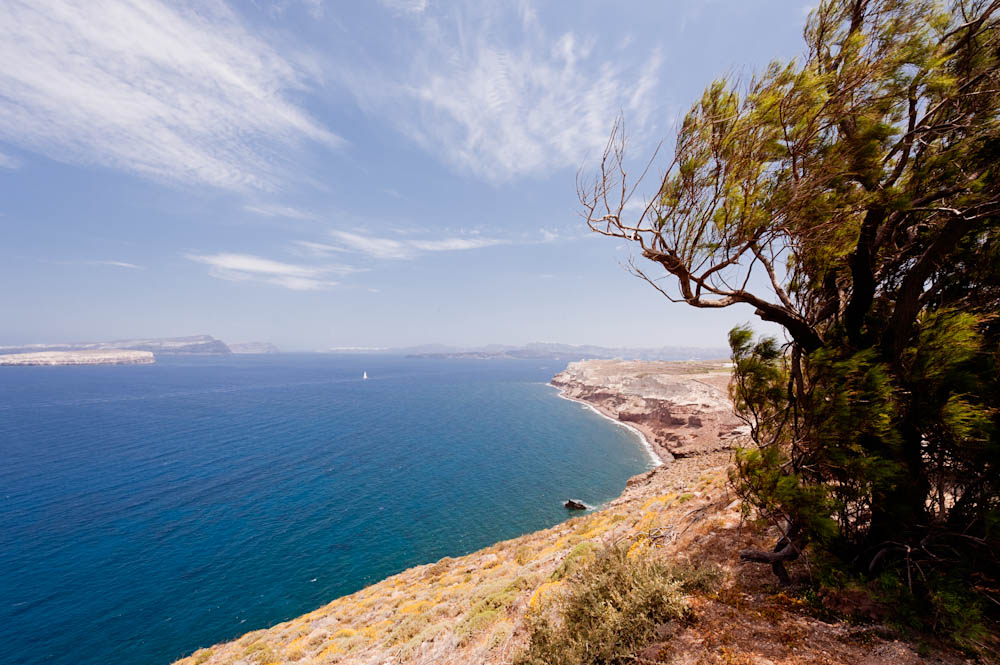 "Your heart is a Dixie cup, and his grace is the Mediterranean Sea."
– Max Lucado
Lately I have been feeling the full weight of the all the world's beauty and cruelty, destruction and rebirth, joy and agony and I think my might heart might burst from the weight of it all, overflowing with a messy goo of human emotion. My heart is a tiny thimble that couldn't possibly hold all of it.
We are constantly confronted with a raw humanity that is laid bare and shoved into our hearts, pushed into every nook and cranny of our souls. We are asked to deal with so much death and struggle, fear and insecurities, misfortunes and misdeeds while at the same time we are given so much love and compassion, kindness and forgiveness, mercy and tenderness that our hearts cannot be expected to contain it all.
The trouble is we live in a society that tries to avoid an overflowing heart. We look away when confronted with gritty messiness and brutal reality. We minimize our joy and sweet delights. We silence our doubts and dreams. We shut down our insecurities and anxieties and fears.
The depth and breadth of the love and cruelty, suffering and hope, sorrow and joy that I see and feel on a daily basis leaves my heart in a state of constant overflowing. There are cancer diagnoses and surgeries, gang shootings and massive school closings, poverty and hunger, bombings and floods, divorces and separations. And there are contented sighs as I tuck tiny bodies into bed at night, the sound of my niece's tiny fingers tapping the piano keys over the phone, conversations between 6-year-olds on the way to school, anniversary celebrations, peaceful walks in the park on a Sunday morning, long conversations with a dear friend, one more "I love you" before drifting off to sleep.
All of it fills me up and tears me apart until my heart is near overflowing. Many times it comes spilling forth in salty tears; sometimes in misplaced anger or irritation; other times in overwhelming gratitude.
Maybe I'm the only one who lives with a perpetually overflowing heart. Maybe I'm just an overly dramatic, highly sensitive, and emotionally-charged person and others don't feel this constant tension on the barriers around their heart. Maybe I was born without the protective covering that others were given, the armor that lets them move through the world more calmly and passively. Maybe it's an internal character flaw of mine that I live with a constantly overflowing heart.
But, quite frankly, I'm not sure that I'd want to live any other way. Because an unprotected and overflowing heart is one in which Grace can come pouring out in tidal waves of gratitude and kindness, appreciation and connection, generosity and compassion.
Maybe the world needs just a little more of that.
Do you have an overflowing heart? What causes it to overflow?
****************
Special thanks to Angie McMonigal Photography for providing the photo above as part of our Photo Inspiration Challenge. You can see more of her work on her website or Facebook page.
Thank you all for your continued support. Please help me continue to grow this website, by sharing this post or another one via the buttons below, or by recommending my Facebook page to others. Your comments, emails, tweets, likes, and shares all mean more to me than you could possibly know. Thank you from the bottom of my heart. Truly.