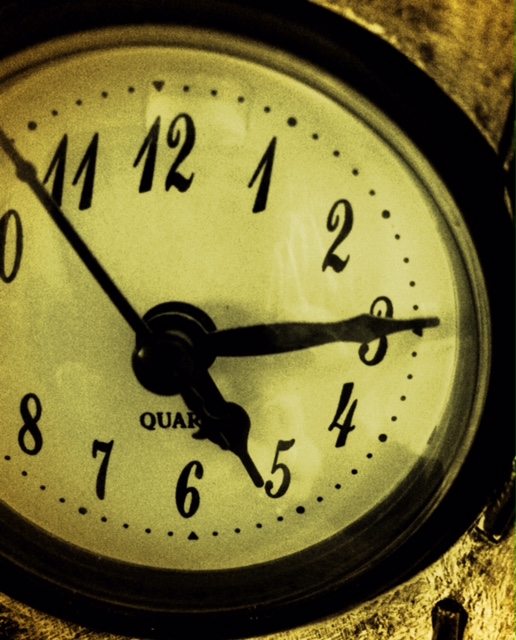 Note: The following comes from my Facebook post on Monday as part of my UU Lenten Photo Practice, with the word of CONNECTION. You can see the rest of my daily photos here.
************************************
"Connection – sacred connection – comes from a sense of togetherness in this slushy stew of life. "
— quote from Open Boxes: the gifts of living a full and connected life
Connection = Togetherness.
Yes. Of course. Togetherness is the very foundation of connection, I think. But real connection becomes that much stronger when that sense of togetherness is EXPRESSED. Connection sometimes comes in tiniest packages, the smallest gestures, and the briefest of moments. It doesn't have to be a big grand gesture, a long heart-to-heart, or an extravagant display of affection. (Though those things matter too). Sometimes connection happens when we least expect it and in the humblest of words.
A few weeks ago, I re-connected with an old swim coach of mine. He was a calming force during a stressful and embarrassing situation (let's just say it involved a public breakdown on a 747 flight to Hawaii), and for that I am very appreciative. I think about that situation often, but have never told him just how helpful he was. A couple weeks ago, I wrote to tell him just that, even though I hadn't spoken to him in about 15 years and had no idea how to get in touch with him. Nonetheless, I tracked him down and wrote to tell him THANK YOU. The whole process – from finding his contact info to writing the email – took about 7 minutes.
On Monday a good writer friend of mine took a bold stance for something that she believes in. All day I watched from a distance, admiring the way she gracefully handled the fallout with unwavering conviction. Then I realized that my admiration of her – unexpressed and unshared – was meaningless. So I wrote her an email to say YOU'RE AWESOME. It took about 4 minutes.
We are busy, busy, busy. I know this. We have shit to do, for goodness sake! But, please, I beg you. Take just a minute or two to tell someone you appreciate them. Say "I love you" or "I miss you" more often than necessary. Write an email – or a letter! – to someone you haven't talked to in a while. Whatever it is, just DO SOMETHING. The effort will not go to waste. There will always be a greater thread of connection created. Even if we can't see that thread today, tomorrow, or ever.
******************
 This post was inspired by my participation in the UU Lenten Photo Practice. I don't observe Lent in the traditional sense, but I appreciate the sense of reflection and contemplation that this time of year provides and I welcome the opportunity for an intentional and daily spiritual practice focused on "paying attention" that this provides. If you're interested in learning more about the UU Lenten Photo Practice, click here. Or you can follow along with me here.