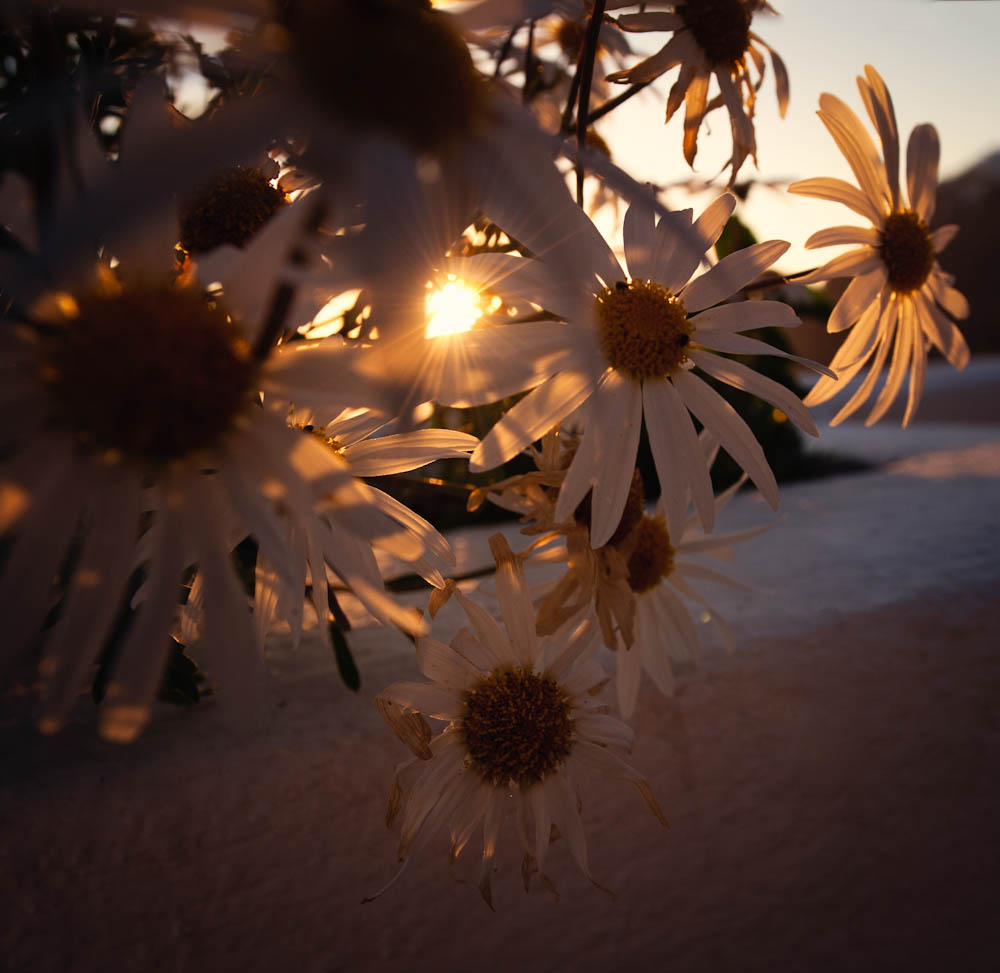 There is something deep within us that sobs at endings. Why, God, does everything have to end? Why does all nature grow old? Why do spring and summer have to go?
~ Joe Wheeler
Alas, it seems that summer is coming to an end. The daylight hours are waning and twilight arrives earlier every night. The first twinges of fall are settling into the corners of the day with soft, cool morning breezes and darker night skies. Shadows are longer and the sunlight more filtered.
Summer's end should come as no surprise. You would think that given the annual certainty of summer's end, we would expect its passing. Yet each year at this time, we find ourselves marveling at summer's swift departure. Where did the summer go?, we wonder. Why does it go so fast?, we lament.
I, for one, welcome the arrival of a new season. Come this time of year, I look forward to jeans, open windows, football, and a more predictable schedule. But before fall arrives, I plan to squeeze out every last drop of summer's sweetness. I hope to sneak a few more dips in the pool. There might even be time for one more trip to the lake. And tomorrow, my husband, two boys, and I will hop in our minivan and drive out east, visiting good friends along the way. Over the next eight days, we will pass through five different states, cover more than 1,700 miles, stay in four different hotels, and eat tons of junk food. Here's to the end of summer, y'all!
How will you be spending the rest of your summer?
This post is part of the weekly Photo Inspiration Challenge.  Special thanks to Angie McMonigal Photography for her fabulous photos.  Make sure to visit her website or facebook page.